Today, I will share with you the 6 latest fashion design trends that I have summarized in 2022.
2022 is just around the corner, which means new design trends are on the horizon!
The new year is a new beginning. Friends who are preparing for home improvement may have ideas, how to decorate their houses?
Here's my summary of design trends, see if there's one you like.
01 NEUTRALS Design
In the upcoming year, neutrals will be on the rise again. What can we say? The neutral design style features classic and tranquil tones.
Most importantly, the neutral design emphasizes tranquility and comfort. But if you're thinking, "neutrality is so easy". Then you are wrong for several reasons.
Neutrals are whites with cool or warm tones. We're mostly looking at shades of grey and beige. Our prediction for 2020 is that warm neutrals will gradually appear and cool neutrals will gradually disappear.
Don't underestimate the power of neutral decor either. This would be a great choice for your walls, but they're also a great choice for furniture including sofas and bedding.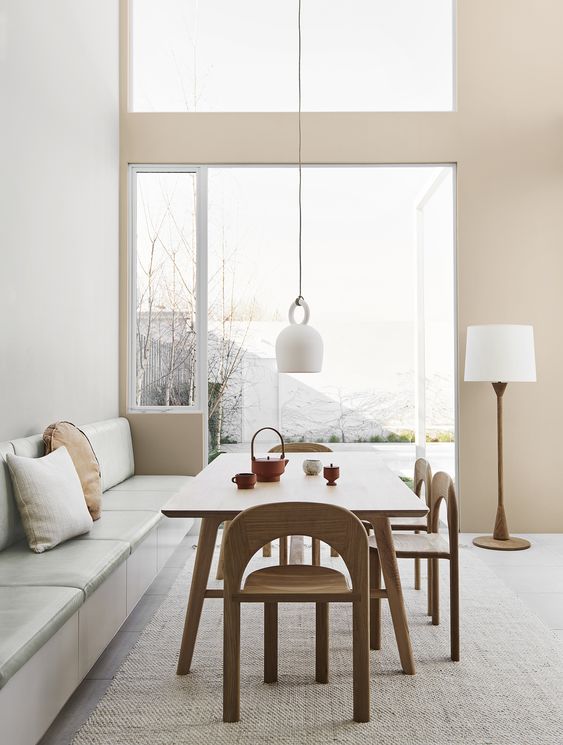 02 VELVET Design
Velvet may not be everyone's cup of tea, but in 2022 it's going to be hot. It is the perfect combination of luxury and comfort.
When most people think of velvet, they often think of the old red velvet upholstery of the past.
From this year until next year, the interior design firm will delve into velvet design options, especially sofas. And, our color selection is wider than ever.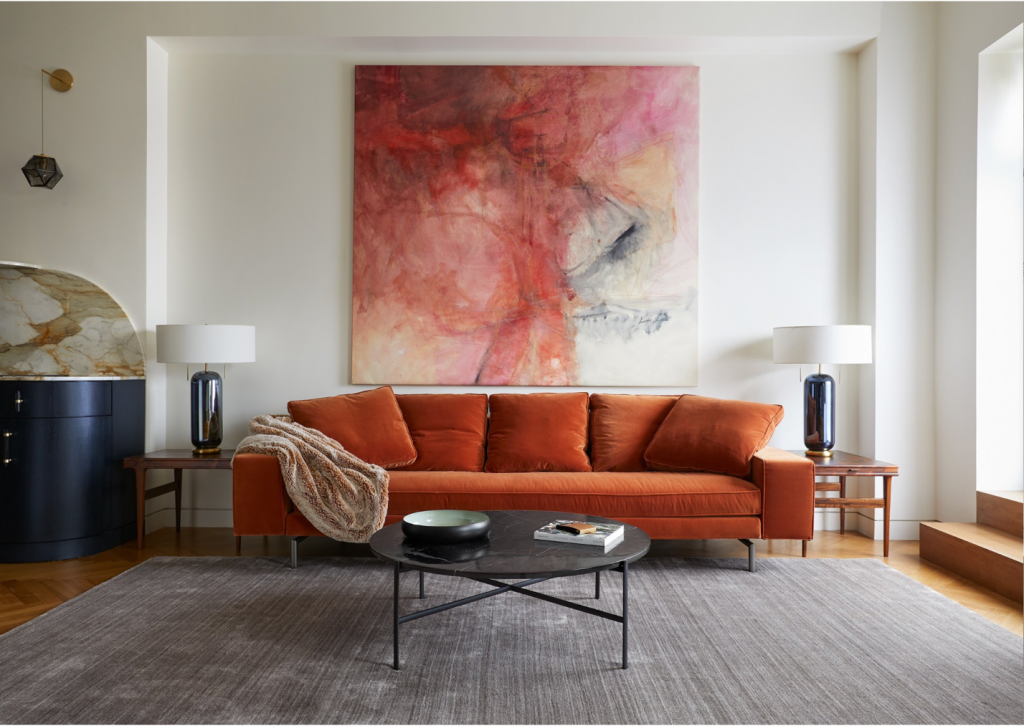 03 BLACK AND WHITE
Black and white are the beginning and end of the color spectrum. Literally, they cannot be a stark contrast between colors.
But the conflict between light and dark is a gift from the interior design gods. There are millions of ways to incorporate this yin-yang trend into your home decor.
Black chairs and sofas, white pillows, chevron prints, black and white marble – there are so many textile and pattern variations that combine the two colours.
In 2020, you can expect this black and white trend to open up endless possibilities for home decor.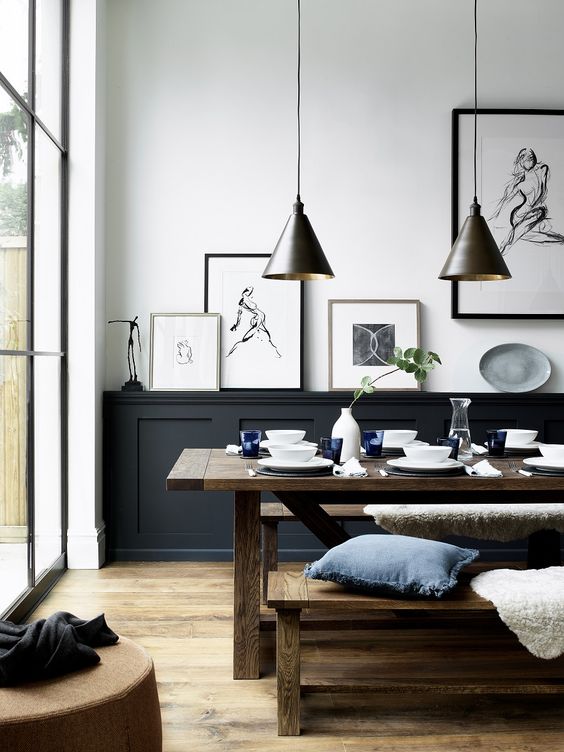 04 EARTH TONES
Colors and textures mimic the colors of wood, metal, and leaves, the most basic elements found in nature, often used to make furniture and home accessories.
Earth tones such as rich forest greens, taupes and clays create a natural look and create a zen-like setting for a long day of meditation and relaxation.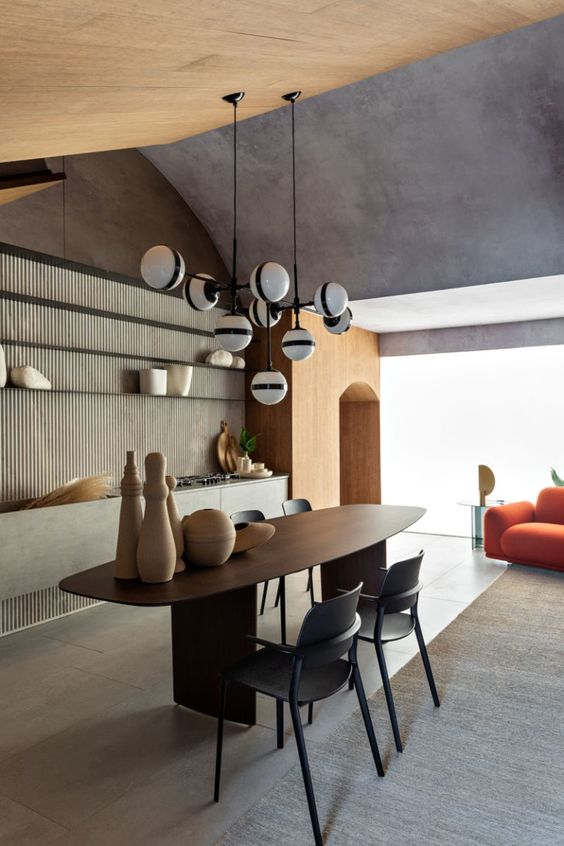 05 GEOMETRIC PATTERNS
Geometric patterns have been widely used in home improvement for many years and have been on the rise so much that you can find any pattern with a geometric pattern anywhere.
The only problem with geometric patterns being so popular is that it exists on everything – mugs, notebooks, wallpaper, sofas, bedding, artwork, floors, lamps and other decor.
It's easy to do, but don't expect geometric designs to go away any time soon. That's why 2022 is all about geometric balance. You can still decorate your home with bold and vibrant geometric patterns.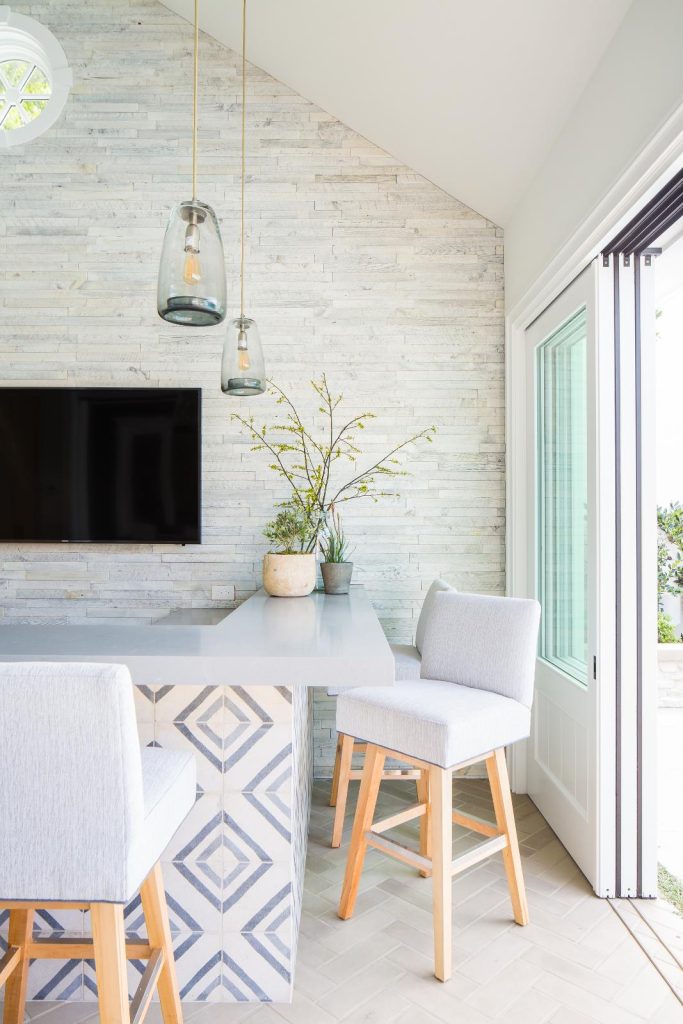 06 CANOPY BEDS
The canopy bed has a distinctly opulent, luxurious and comfortable look. Many trends in 2022 are about pulling back.
The same goes for the canopy bed and tester canopy. One of the wonderful things about a canopy bed is that it can create a peaceful environment in your room. Your bed becomes an oasis of style and comfort.
A canopy bed is suitable for any bedroom, but you must consider the size and frame of the bed so that it doesn't look unwieldy and bulky.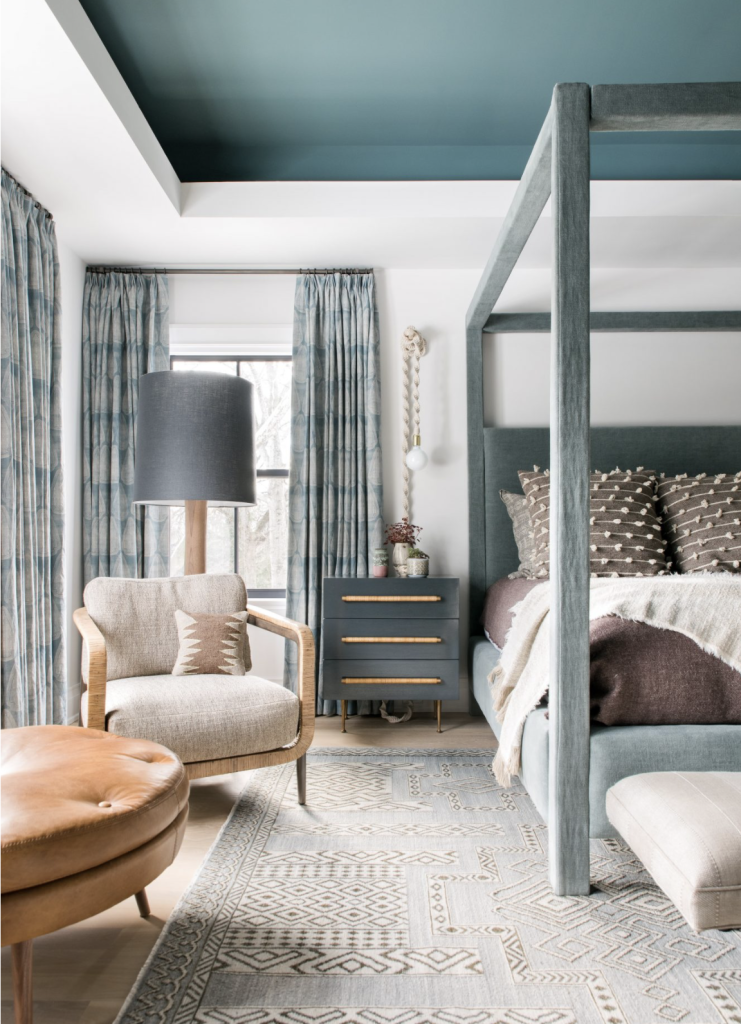 For the tester's canopy, you can choose to layer the fabric or incorporate a lightweight, breathable fabric that can still transform an ordinary bed into a luxurious sleeping experience.