The following is a brief introduction to the world's top 5 furniture design brands
Brand 01: Knoll International
Country: United States
Keywords: collection works
Since its establishment in 1938, Knoll International has cooperated with many world-renowned designers, with the goal of rebuilding a comfortable and healthy working environment, continuous research and development, innovation, and is regarded as a leading brand in global design.
Knoll International specializes in office furniture, chairs, tables, filing lockers, fabrics and more, with as many as 40 pieces in the permanent collection of MOMA, New York's Museum of Contemporary Art.
Knoll International also pays great attention to environmental issues. All factories are certified with the environmental label, and managers and buildings are also subject to LEED® professional certification. Knoll established the Knoll Museum in 1997, which houses many of the designer's classic works.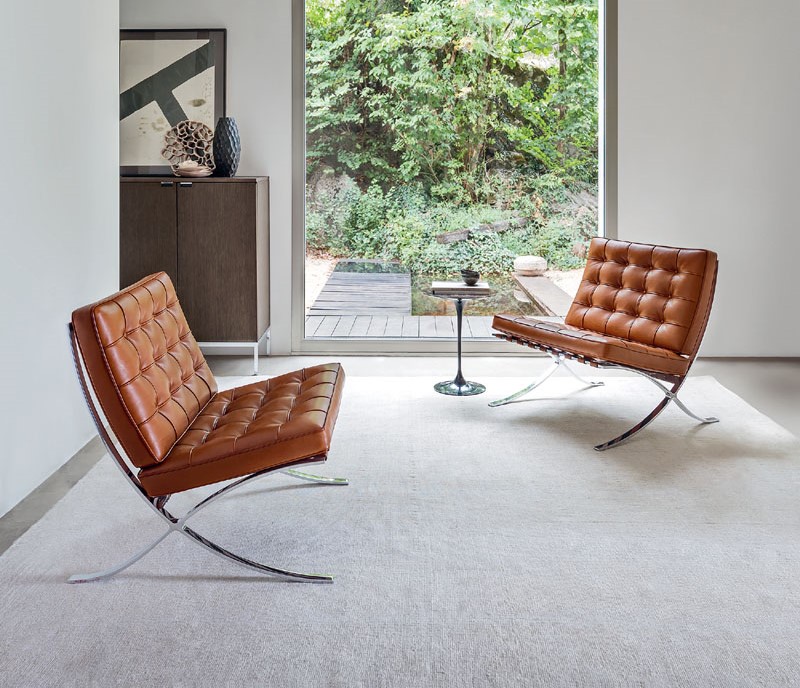 Brand 02: Kenneth Cobonpue
Country: Philippines
keywords: southeast asian rattan chic fashion Lolah furniture
Kenneth Cobonpue, a well-known Filipino Chinese designer, uses innovative design concepts to apply and process local plant raw materials.
In line with the tenet of "using raw materials to create fashionable designs", he transformed the vines into noble and chic fashion Lolah furniture.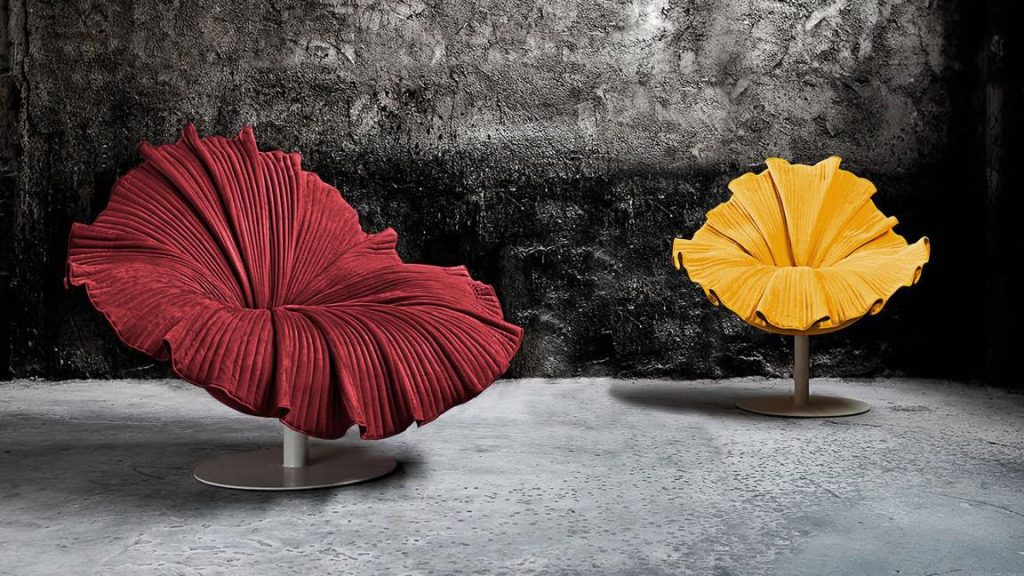 Lolah is made by hand by experienced technicians. The technicians first cut the vines into thin strips, and then steamed them to soften them. Using the technology of ancient Asian shipbuilding, they nailed nylon twine to the rattan chairs.
Lolah is fashionable and has the characteristics of traditional Filipino craftsmanship. It is extremely popular in the international market, and it makes the entire Philippines proud.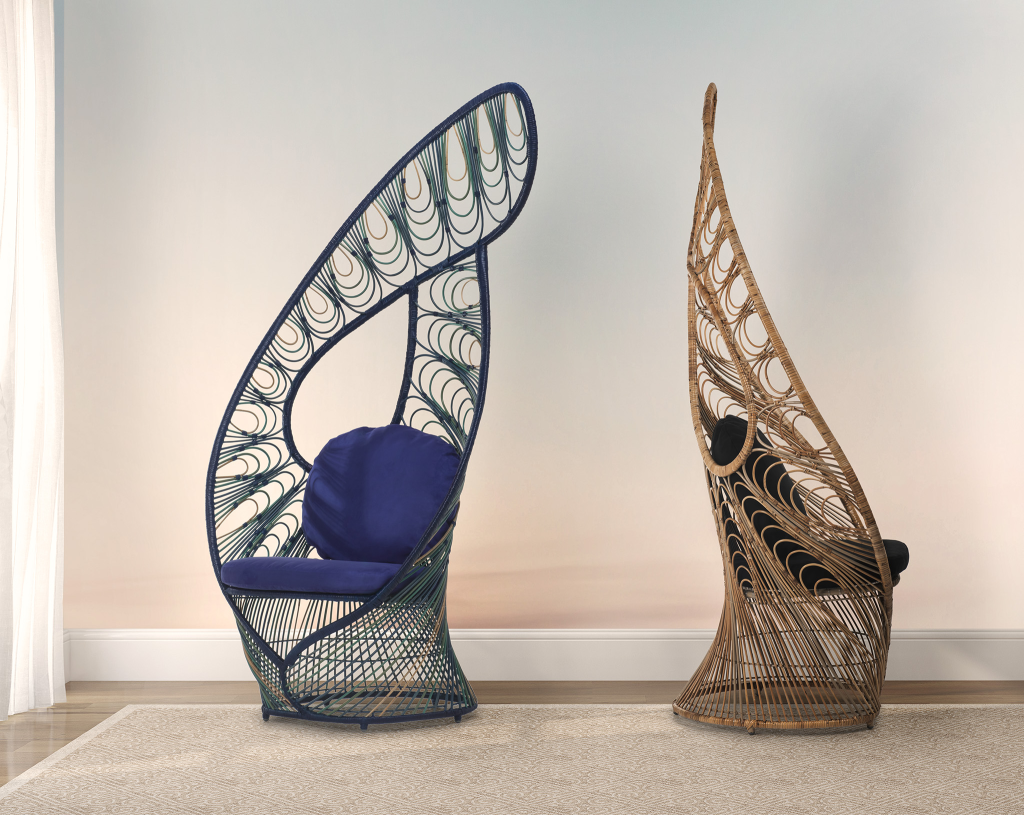 Brand 03: Ingo Maurer
Country: Germany
tags: poet of light
Ingo Maurer, a German lighting designer known as the poet of light, established his own studio in 1966 and designed the first lamp "Bulb".
The traditional pear-shaped light bulb, the direct exaggerated expression, the simple pop-style shape, and the impactful aesthetic thinking have become one of Ingo Maurer's masterpieces, and it has also been collected by many museums.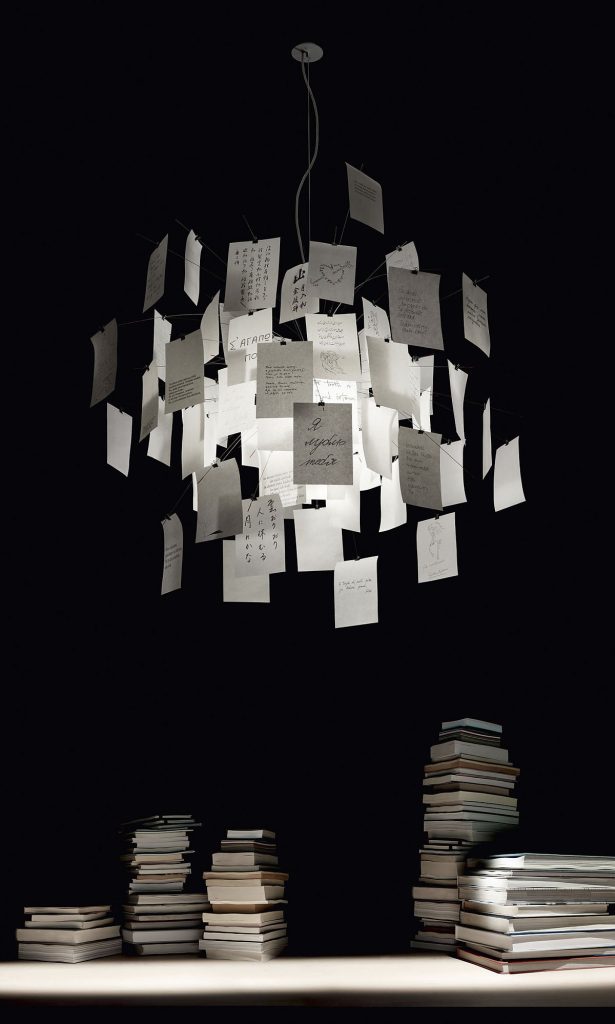 Ingo Maurer always tries a variety of novel lighting expressions, bringing light to life, full of poetry, breaking the boundaries of function and art.
He focuses on the magical fantasy of "light/shadow", creating one moving atmosphere after another. Although it has a strong artistic quality, it also has a pragmatic function. He has designed more than 150 lamps or installations, and there are still 75 lasting Production.
Ingo Maurer's designs fully express their own thinking and are extremely visual and functional products.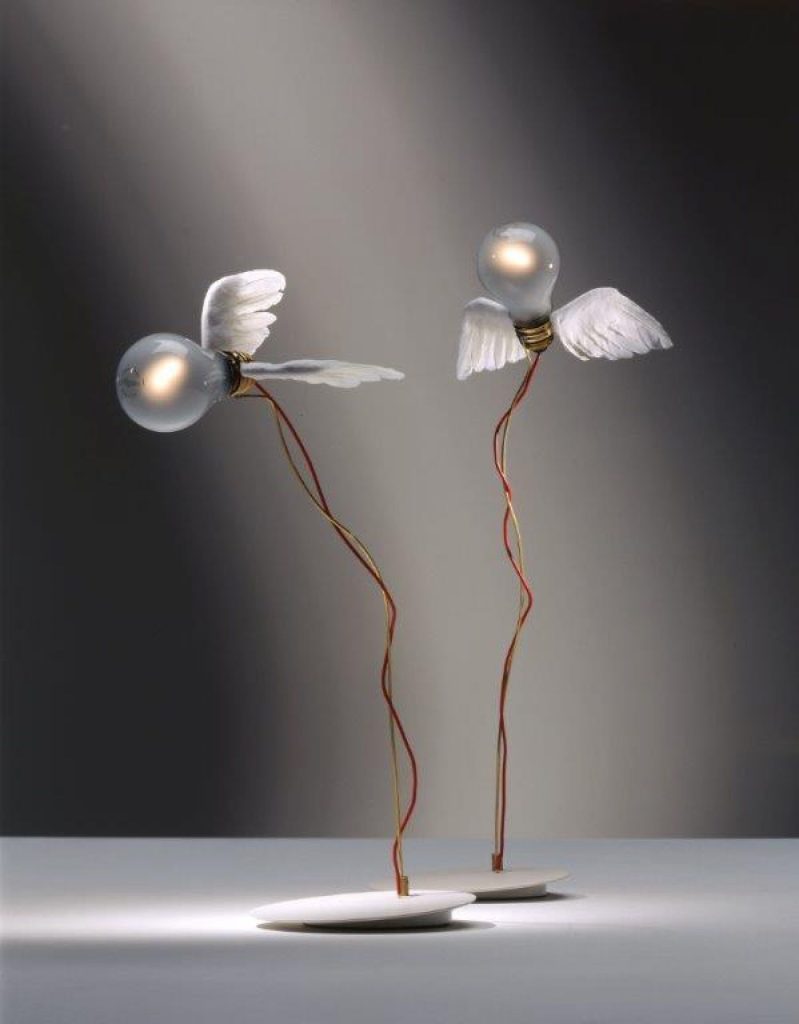 Brand 04: Iittala
Country: Finland
Keywords: innocence, elegance
Founded in 1726, Iittala has a history of more than two hundred years. Scandinavian composure, innocence and elegance can be seen in Iittala's products.
The "Savoy" lake vase by Alvar Aalto, with its incredible curves and love for the Scandinavian natural environment, has become an Iittala classic.
Iittala's products enhance people's quality of life, it meets the needs of our lifestyle, and it beautifies and functionalizes these daily necessities.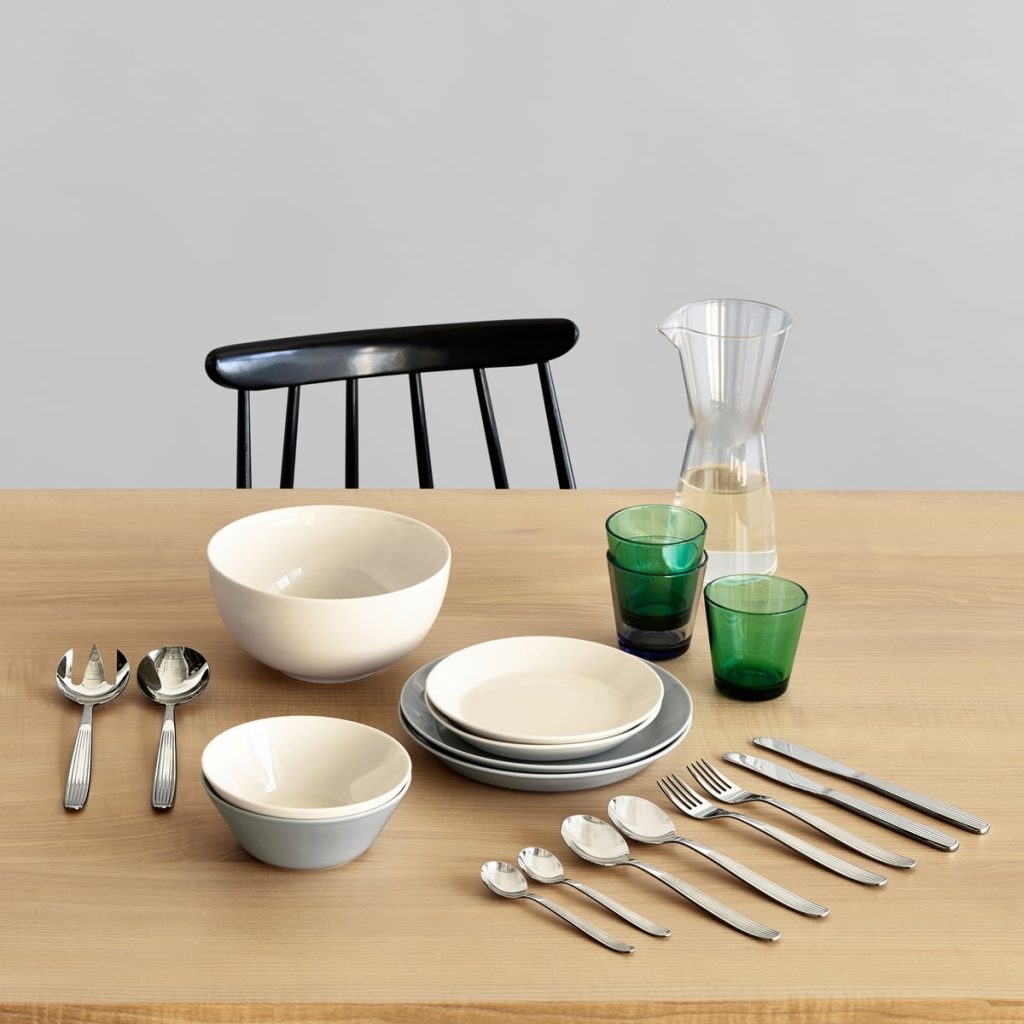 Iittala's complete range of kitchen utensils, making kitchen utensils lighter and richer in color, not only simplifies the steps of life, but also makes the kitchen another social place.
Iittala has been constantly developing new products, not only working closely with many famous designers and architects in the world, but also incorporating several famous brands: Arabia, Hackman, BodaNova, Hoganas Keramik, Rorstrand, and Hoyang-Polaris.
Iittala's brand style not only makes its business territory continue to expand from northern Europe to all over the world, but more importantly, it changes the way of life of many people, making people's lives simpler and more beautiful.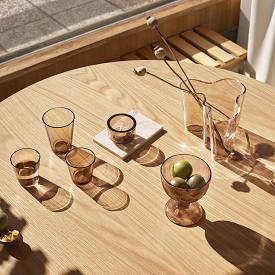 Brand 05: Herman Miller
Country: United States
Keywords: modern office furniture
Herman Miller's designers include Alvar Aalto, George Nelson, Charles and Ray Eames, Isamu Noguchi, Gilbert Rohde, Bill Stumpf, Don Chadwick, Jeff Weber and more.
In 1994, the Aeron Chair, co-designed by Bill Stumpf and Don Chadwick, broke through the baggage of traditional chairs and was introduced as a permanent collection display at the Museum of Modern Art (MOMA) in New York.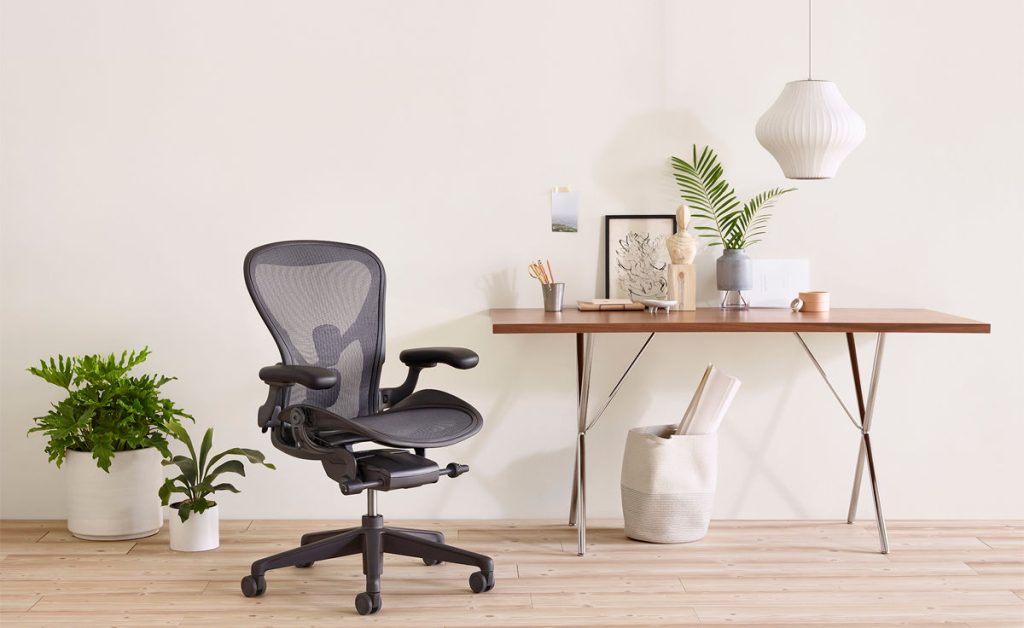 Under the popular demand of the market, Herman Miller also launched a series of modern and classic home furniture-Herman Miller for the Home, returning to the home furniture market again.