During the renovation process of many community owners, there is usually no unnecessary house design to make a small study. In fact, if there is no separate small study, why not try the integrated design of the living room and study, the open interior space is even better! Come take a look at it with me below!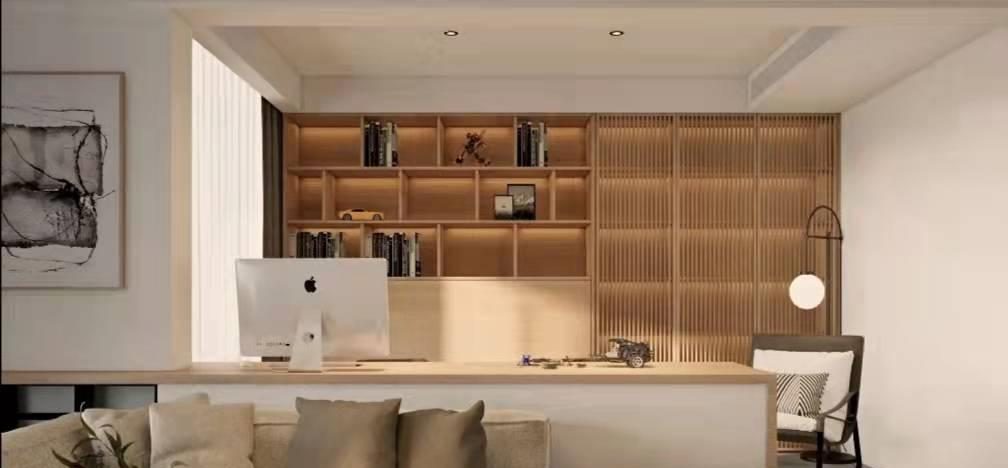 Double Desk + Top Bookshelf + Open Layout
Invisible cabinet + display cabinet, full of storage space, all the books that have been collected for many years can be put in, and the display cabinet next to it can store both books and collections.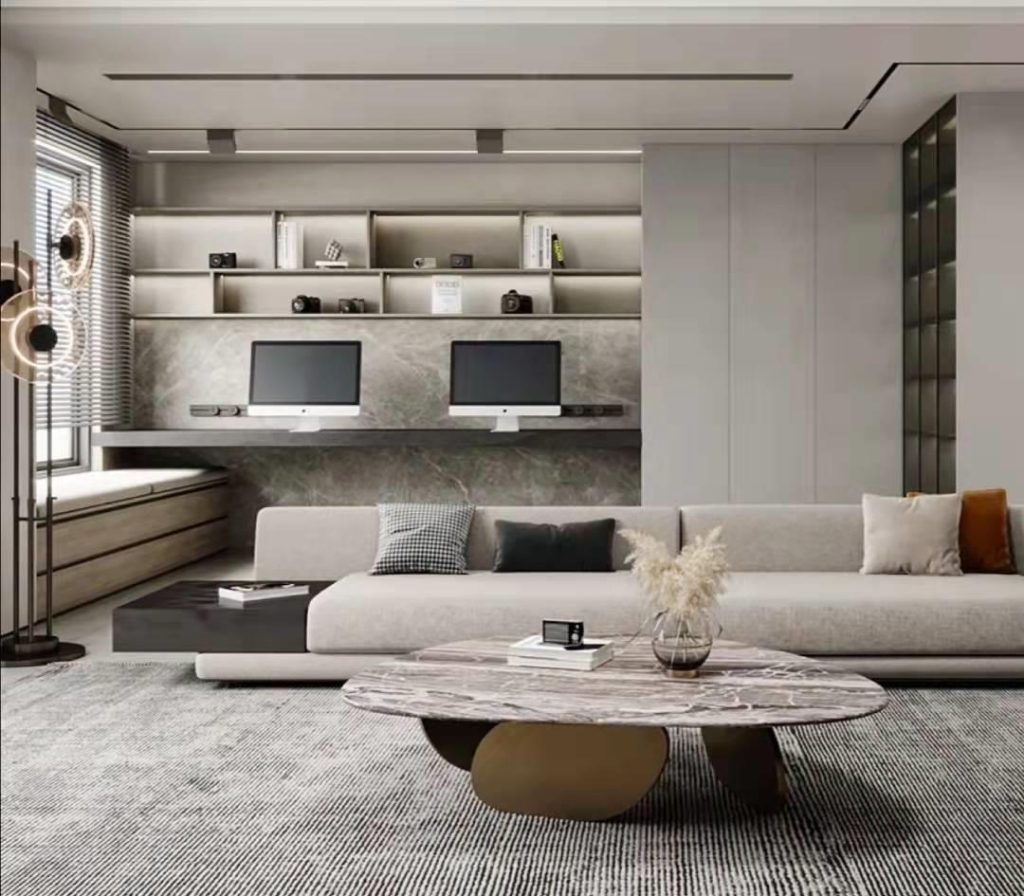 In your spare time at work, you can interact with your family and friends by turning around. With less space constraints, you can communicate better.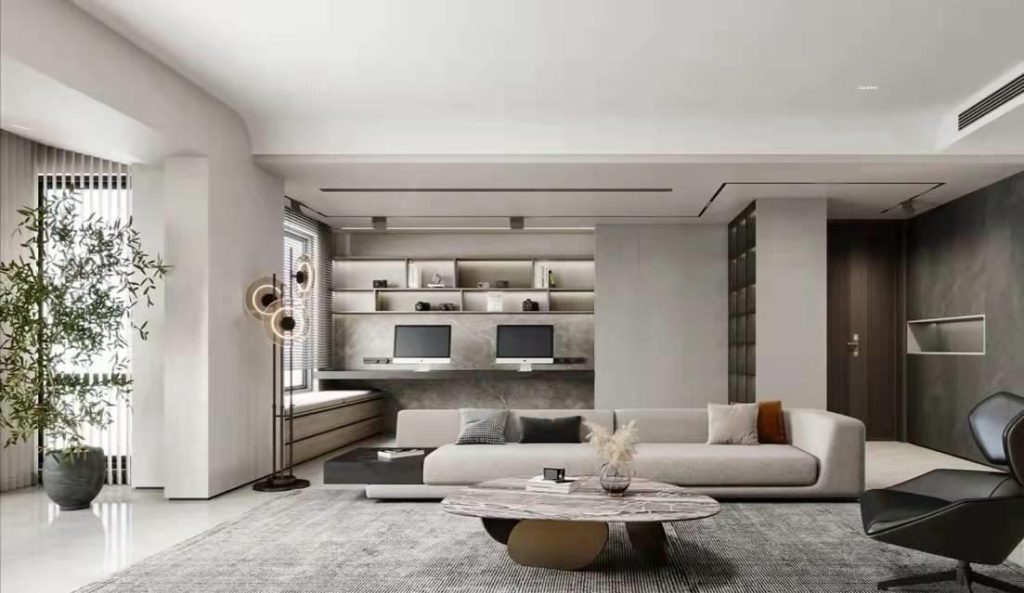 Venetian blinds are a good companion for the study, adjusting the light to make the study more spacious and bright. Of course, the light is too dazzling and can be improved by using blinds.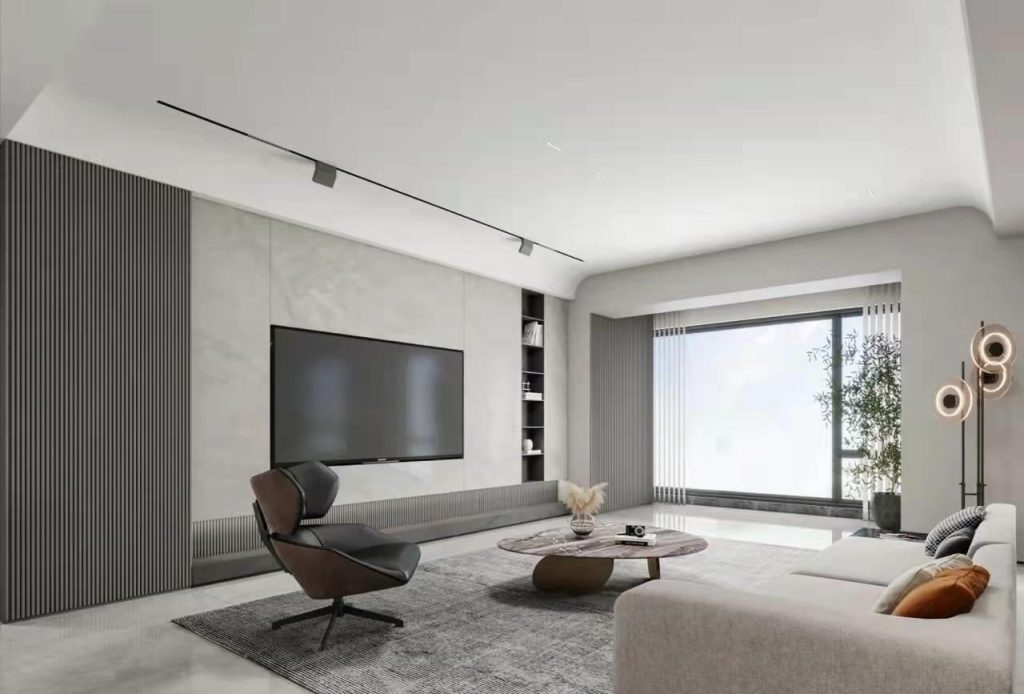 Lights play an important role in interior design. The 1homedesign website is a premium website for selling lamps. You can buy a wide variety of high-quality reproductions of lamps on their website.
One Wall Two Possibilities
The first step, dismantle and dismantle!
Change the original closed study into an open study, use the load-bearing wall as the partition between the living room and the study, and install the wood veneer to create a warm and personalized sofa background wall!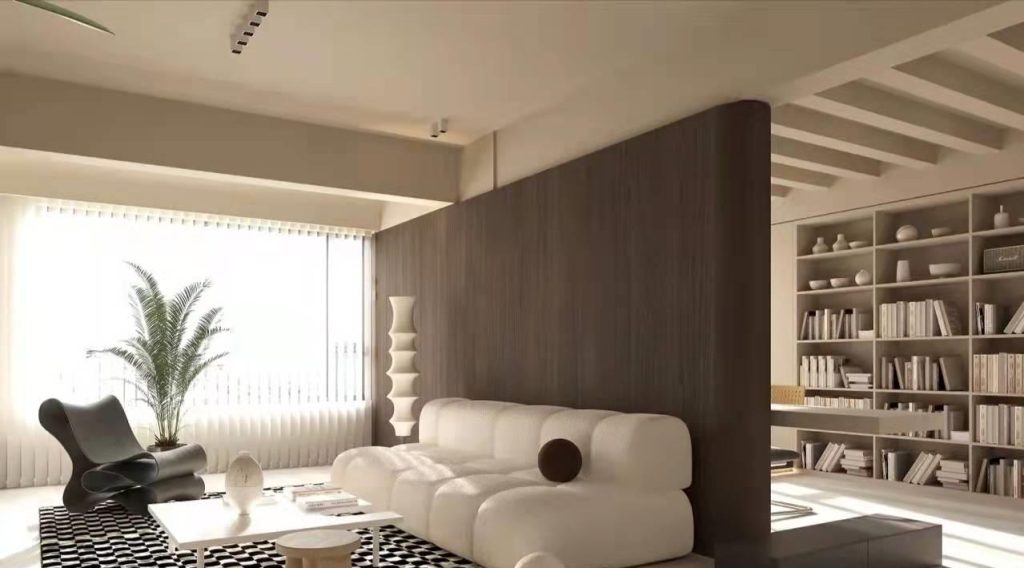 The second step, personalized design! Design the platform next to the study window.
Here is a leisure area with a view and a rest. A whole side of the storage cabinet + book wall is full of style and texture whether it is for books or collections~

Living room raised 15cm + glass half partition
The living room is raised by 15cm + glass semi-partition to create a study living room. The study is raised by 15cm and covered with wooden floors.
Non-slip and quiet, wooden floors are perfect for bedrooms and dens.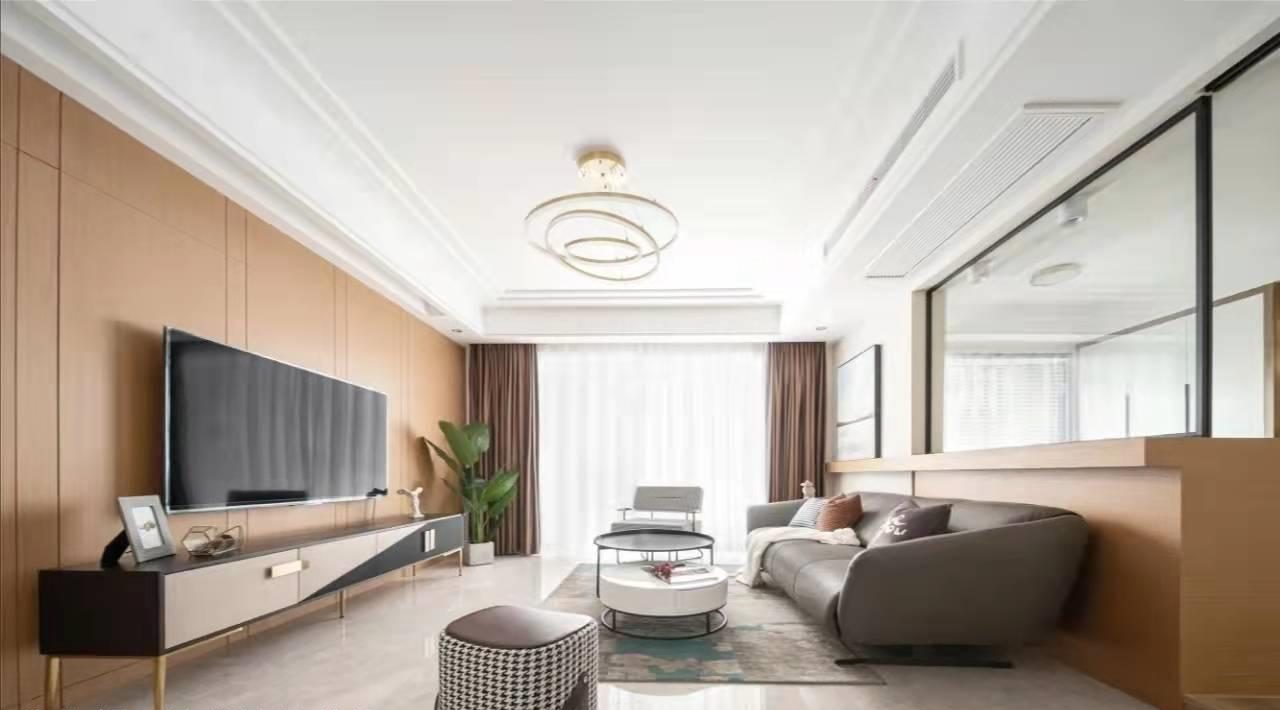 Below the glass window is the cabinet, which is connected to the wall of the study, and is also made into a suspended bar. The folding door with black frame and thin edge glass can be pushed and pulled freely, effectively saving the space occupied by the door!